The poker champions Montreal Nationals made it to the top by defeating The Berlin Bears to become the first winners of GPL season 1.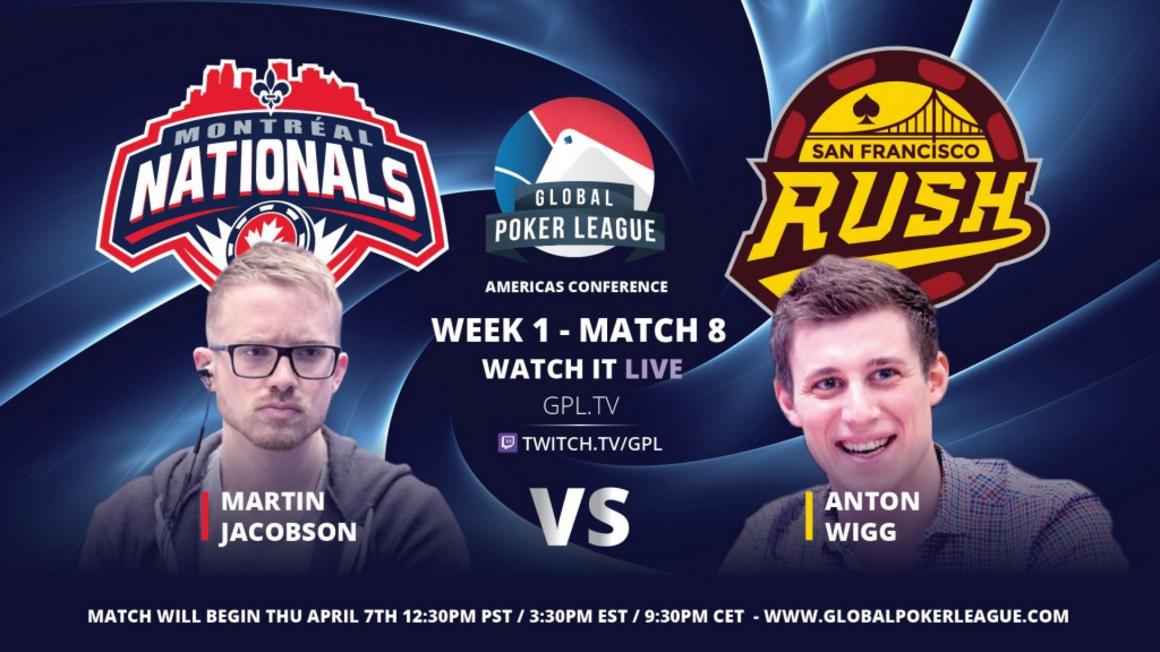 They won $100,000 as the first prize in the Global Poker League. The winner Sorel Mizzi achieved victory with a win over Mike McDonald. He expressed his views on his victory by saying a few words. He always dreamt of playing poker, but was always contemplating if he could succeed in the game. Football has always been the true love for almost 30 years for the player, but he never thought that anything could match up to this lovely game. The player would have never played poker with enthusiasm if he did not have the ability to win or lose funding. Money is the main attraction that keeps you engrossed in the game and without it, there is no fun.
Soon after the GPL Draft was finished in the month of February, the player had 2 teams for him that stood out. One was the London Royals which looked competitive and the other one was the Montreal Nationals. Both teams made it to the Playoffs in Las Vegas. The second season will be yet another exciting event to watch. The event of the next season will certainly show the world how engrossing the game can be.
The next season will be even better with PokerStars on board. The GPL season 2 will definitely have best of players across the world in one single platform to show their best talents and performances. This proves that money is not the only factor in the game, but there is more to it. National Montreal has gained huge popularity by winning the GPL season 1. Now the wait is to watch the 2nd season which will take place next year. Poker is one of the captivating games that have gained immense popularity over the years.