Poker Baazi is one of the biggest tournaments of its kind to be ever played in India and the best part, it is being played online. The tournament is revolutionizing the way the poker sport is played and it is helping in its own way to bring the game to the audience. The Winter Edition of the tournament has announced a prize money which is currently the greatest offering of them and the prize money stands at around 5 crores.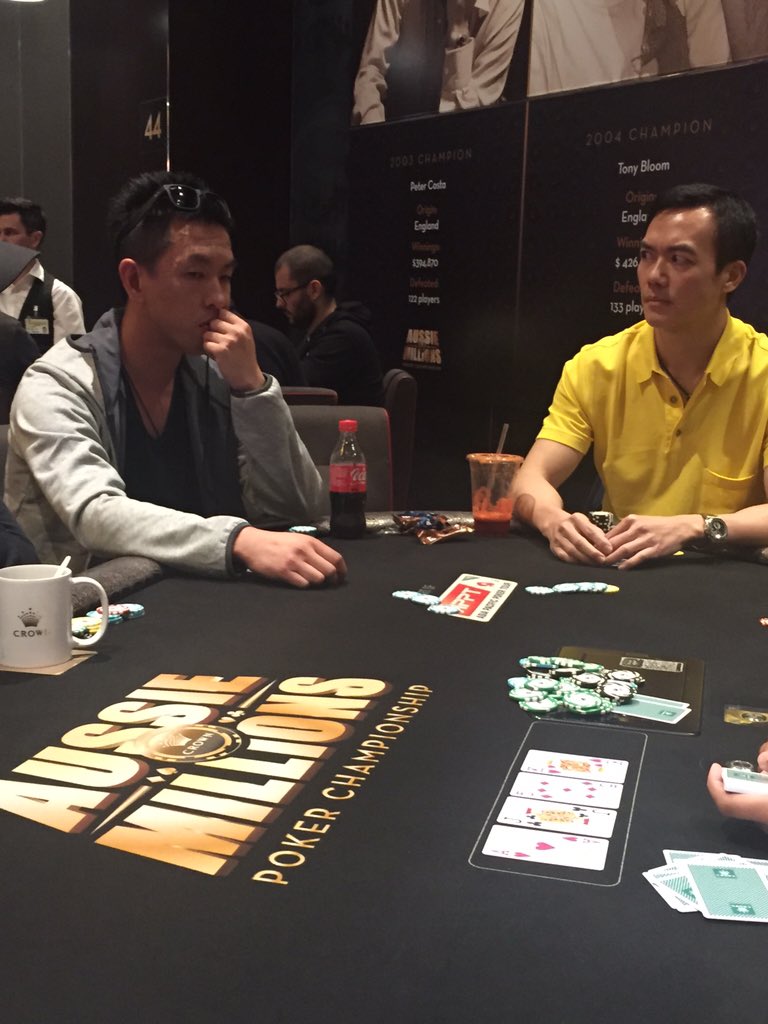 Also, the Poker Baazi tournament has changed the scene in the poker field of the county by announcing a new tournament which goes by the name 'Game Changer' and this is offering a prize money of around 2 crores and will be played before the ending of the year. The champion of this tournament himself or herself is going to get a prize money of close to 50 lakhs. The prizes which are being offered in this tournament and the company is never seen before in the history of poker and even when compared to the standards of the prize money offered in tournaments around the world, this amount is petty high.
The CEO of the tournament has said that they have included one more gear to the way Poker is being played in India.
He has been optimistic of the performance of the tournament and he adds that they have crossed one more milestone and what they have to offer is surely going to change the
game in the country
.
He also calls that the prize money that the tournament is offering is extremely big and the money for the winner also is equally big, he calls this deal as something that could change the life of the people who take part in this tournament.